Work with Me!
HERE'S HOW:
Parents - Sign up for life coaching in the Dare Greatly Society, 3 month coaching program to mentor with Danielle and apply the tools I teach teens and young adults. (This option is perfect for parents who want support in mental, emotional, and spiritual tools. It's also perfect for you if your child's schedule is too full for weekly coaching.)
Teens / Young Adults -  sign up for private coaching $207 / month for three months. We meet weekly for 30 minutes private coaching. (The Dare Greatly Society for parents is included in this option.)
Have questions? Schedule your one hour FREE initial consult below.
Emma Wadsworth - Musical Theater Major BYU Performing Arts and Young Ambassador
"I never would have expected all of the wonderful things working with Danielle has given me. It has been one of the greatest things that has helped me come into adulthood and really step into my authentic self. Especially as a person with creative aspirations and goals, Danielle has been the perfect coach for me. Being a creative person herself, she really understands those specific anxieties and fears that come with wanting to pursue a career and be a mother in the arts. I feel like I am a completely different person now than I was when I started coaching (in the best way)!"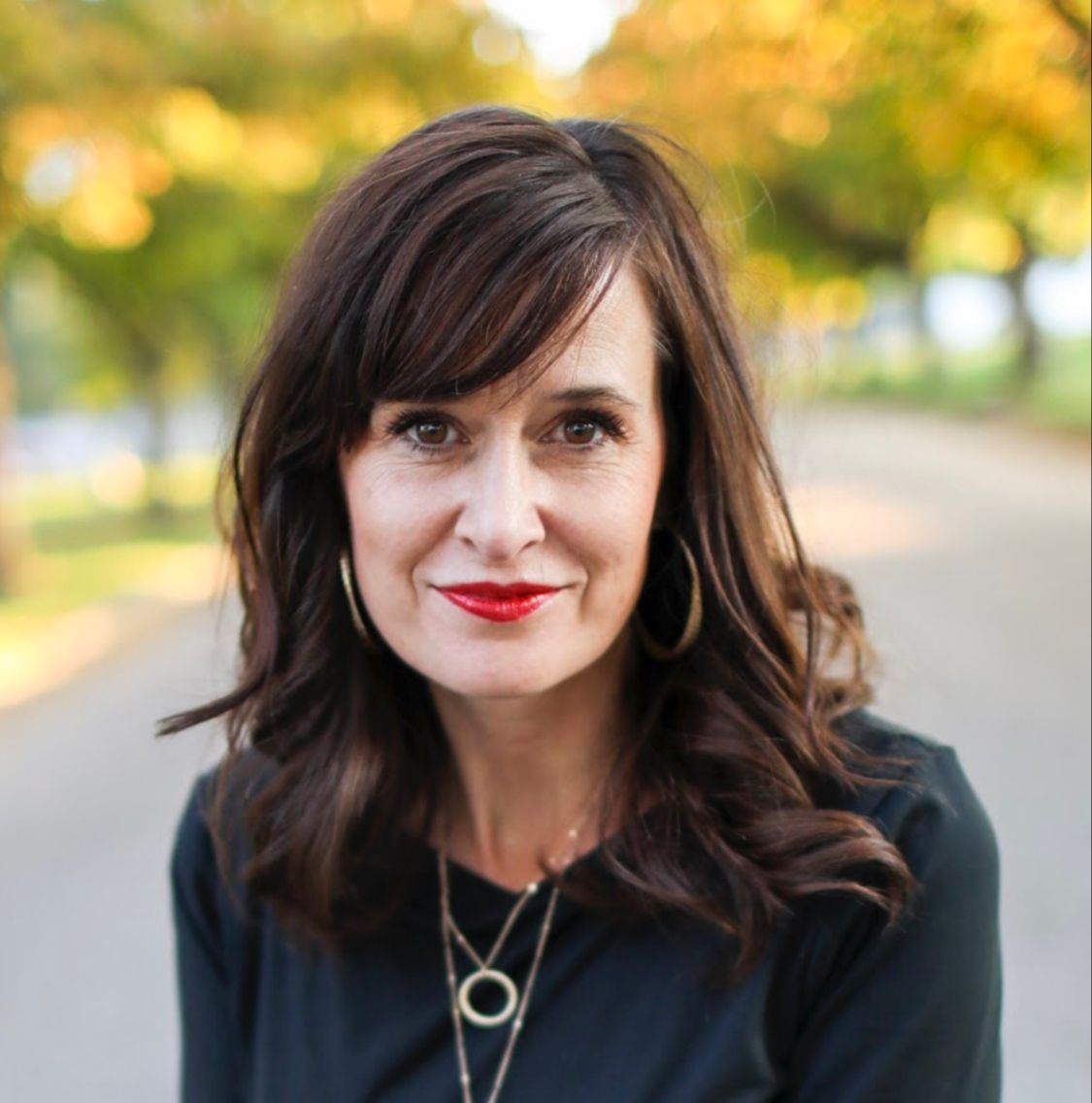 Maria Reid - Owner of Make it Sweet Tuscan Retreats
"Danielle helped me create my dream business, she saw the potential and the light in my eyes when I told her what I wanted to create. This business has always been calling to me and my sister, but we were afraid to put ourselves out there and do it. She inspired and motivated us to keep pursuing our little dream of taking women to Italy. I highly recommend her coaching to anyone with a dream in their heart who wants to bring it out into the world"
Kate Skinner - Jazz Piano Professor, University of Idaho
"I am grounded in myself for the first time in (truly) years, which has given me the ability to face challenging situations with less fear and more confidence and to start composing again. I feel so much more sure of my strength and talents. I am still a work in progress, but I have more control over the progress I am making and, for the most part, I am no longer afraid to share my music, take the leap, and speak my truth."